Interested in Expanding your Heavy Metal T-Shirt Collection?
THE PRIZE:


- 1 SLAYER T-SHIRT
- 2 RWE Brand T-Shirts
-Prize pack of Buttons, Patches, Stickers, etc.
*You choose the T-Shirts and the correct size! (view prize options below)




HOW TO ENTER:

Type your e-mail in the 'Subscribe To' box on the right hand side of this page, hit enter, check your email to confirm.
(This will enter you in this contest and any future contest that we draw from our subscribers list!)



SLAYER T-SHIRTS: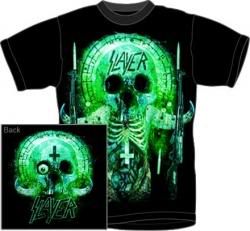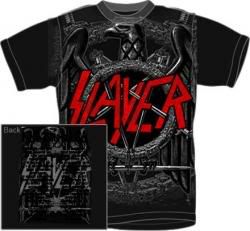 RWE BRAND T-SHIRTS: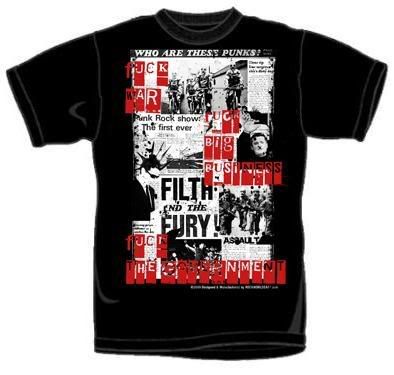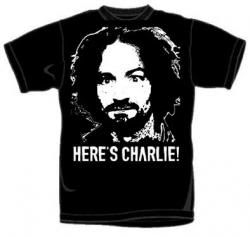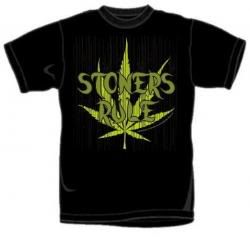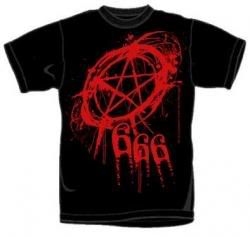 For more information on any of these products visit click on the picture of the t-shirt you are interested in or visit
www.rockworldeast.com
The Winner will be drawn at random on December 14th at 12pm(noon) Atlantic Time and notified via e-mail by December 15th at 12am (midnight) Atlantic Time. Winner will be given 24 hours to reply with a mailing address to claim the prize. Upon no response, we will draw again at 12pm noon December 16th and repeat the process until a winner has claimed their prize.