ROCKWORLDEAST is fully stocked in Backpacks and Messenger Bags for BACK TO SCHOOL!
You can visit the
ROCKWORDLEAST Backpack Store
to view all backpacks in stock or if backpacks aren't your thing, you can check out the
ROCKWORLDEAST Messenger Bag Store
.
Rather than tell you a lot about each and every single bag, we'll let the pictures do the talking: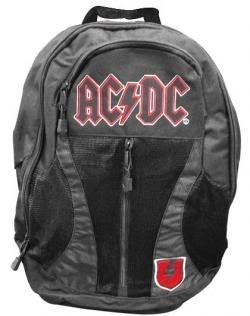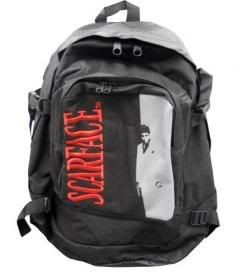 These are just a few. There's so many more on the site. Go take a look!
------------------------------
ROCKWORLDEAST is proud to announce the inclusion of our Band Backpacks in the 'Cool High School Backpacks' section in the Backpack Tip Center on Become.com.
If you're shopping for a backpack, the Backpack Tip Center has lots of great advice. Check it out here:
Become.com's Backpack Tip Center