This is for all you millions of die-hard Star Wars fanatics out there (including the RWE staff!). For years, ROCKWORLDEAST has been supplying Star Wars collectors with some of the most high-quality, heavy-duty officially licensed Star Wars Belt Buckles and other various Star Wars merchandise items. With Star Wars being a staff favorite, there is always a great deal of anticipation when waiting for new Star Wars Stock to arrive.
Well folks, the new stock is here! We have expended our
Star Wars Merchandise Store
to include three all new belt buckle designs as well as a hilarious Yoda wearing Sunglasses T-Shirt and a Neon R2D2 T-Shirt!
Click any of the images below to view more product/purchasing info: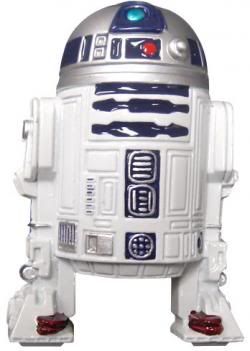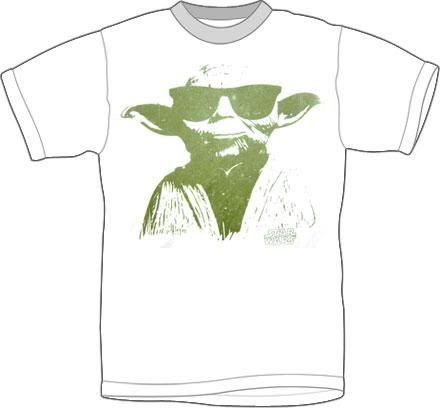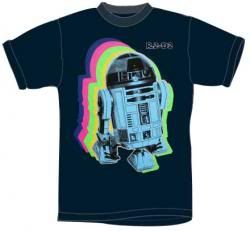 Click to view the entire
Star Wars Store @ROCKWORLDEAST
.